Gulf Catering Food Factory
Gulf catering company was established in the city of Riyadh 1986. It is currently the largest company specialised in food catering in the kingdom. The company is known for its high capabilities that have earned the trust of much prestigious government institutions in the kingdom of Saudi Arabia, such as: The Ministry of Defense, Ministry of Interior, Ministry of Health, along with other public and private institutions.
Gulf catering company is proud to have collaborated with Saudi Ministry of Education on the School Feeding Program since 1999 till 2015. Our factory has supplied schools with complete daily meals prepared according to the highest production standers and global health requirements.
Today, the Gulf Catering Food Factory has fulfilled its main role by supplying the market with new brands and products, in addition to its leading brand "KAKO". The launch of "Pronto" and "QT", which are prepared with the highest international standards, has added to the company's portfolio and aided its mission to provide complete, healthy and fresh food daily.
Address & Contact details
Head Office
P O Box 255582 Riyadh 11353
Tel: 00966 1 4004224
Fax: 00966 1 444 3744
Nutrition and Diet Center Frozen Ready Meals Factory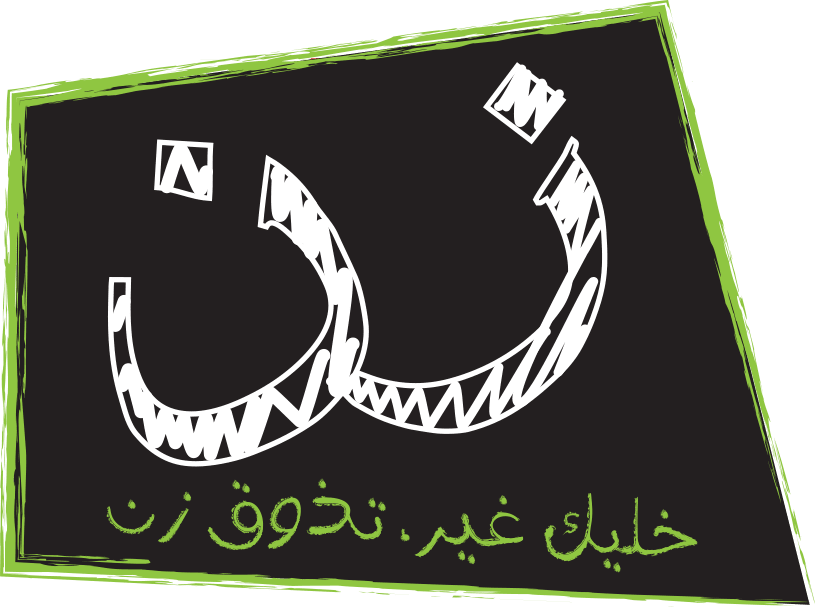 Nutrition and Diet Center Frozen Ready Meals factory was established in 2016, with production starting in 2017. It is the first high care food factory in Saudi Arabia, and produces premium products with advanced food safety targets.
Located in Sudair Industrial City, 140km north of Riyadh, the factory produces high quality frozen meals & components, fully cooked and ready to eat, just heat and serve. From our own branded retail meals to foodservice to private label, we tailor every product up to standard, and up the customer's specifications.
The flow of new products starts with recipe ideas developed in the onsite new product development kitchen. Here the ideas are sampled and fine-tuned before the skilled NPD staff oversee production trials, to ensure approved kitchen recipes match finished production samples.
Busier lifestyles have created a high demand for convenient ready to eat food, which opens up unique market opportunities in the frozen foods category. We promise convenience, quality, safety and consistency across all our products,whether to the retail, wholesale or catering industries.
Address & Contact details
Tel: 00966 112849898
Email: [email protected]
Website: www.zn.sa
The Factory is located in Jeddah, established 15 years ago;
The objective is to supplement Almunajem's range of meat products and to serve the stringent demands of customers;
The infrastructure is well-equipped with the most advanced machinery to process and package various meat products;
The infrastructure complies with the stringent E.E.C regulations of production, hygiene and safety standards;
Produces over 15,000 tons of various meat products per year.
The Factory is ISO 22000 and HACCP Certified.
Address & Contact details
P O Box 22001 Jeddah 21485
Tel: 00966 2 2682222
Fax: 00966 2 6369608